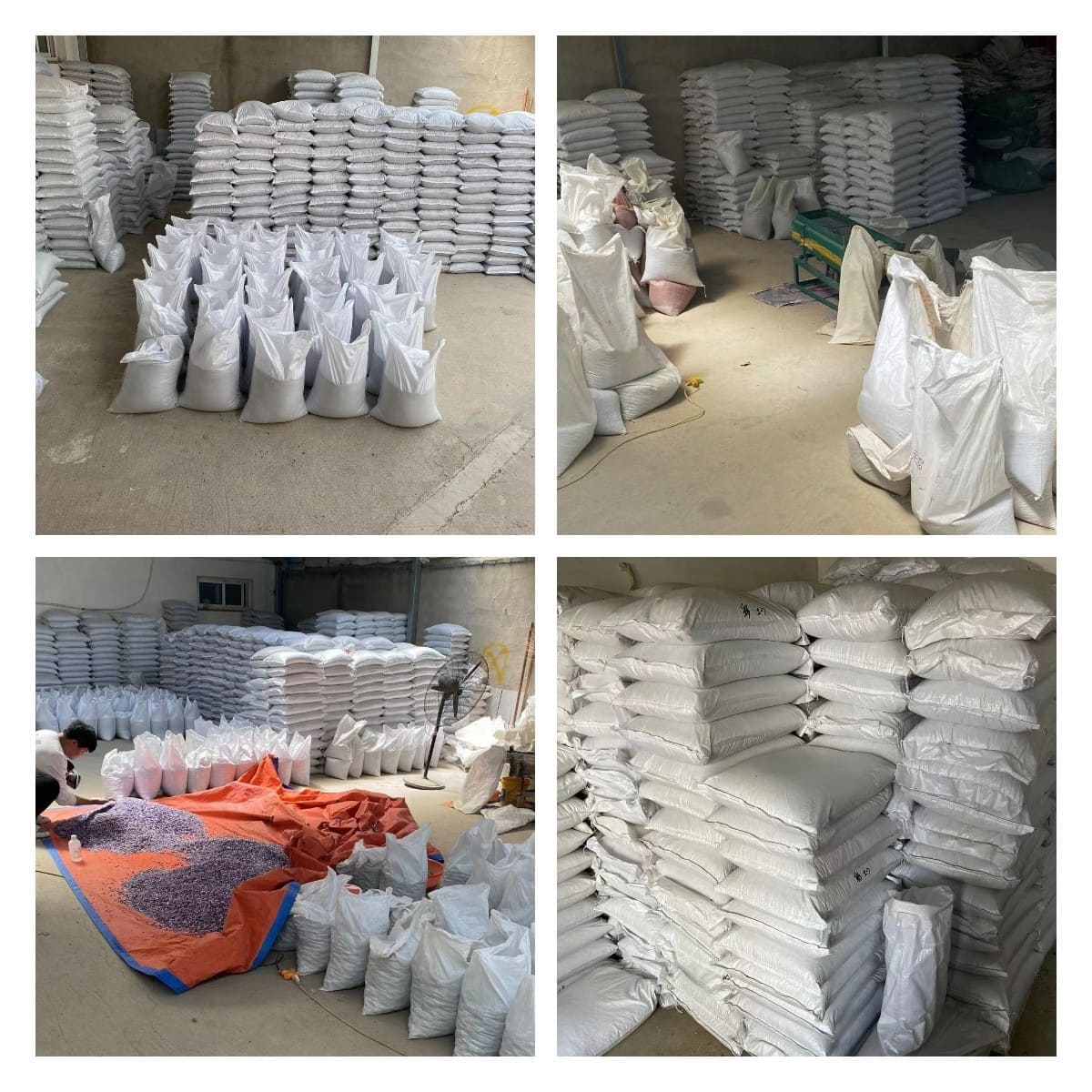 Wholesale
We have very good conditions and advantages for wholesalers.

Since we only produce crystal chips, rolling stones, and crystal aromatherapy stones, we are able to supply products at very competitive prices.

Customers who need wholesale services, please contact us directly by mail or WhatsApp, we will be happy to serve you.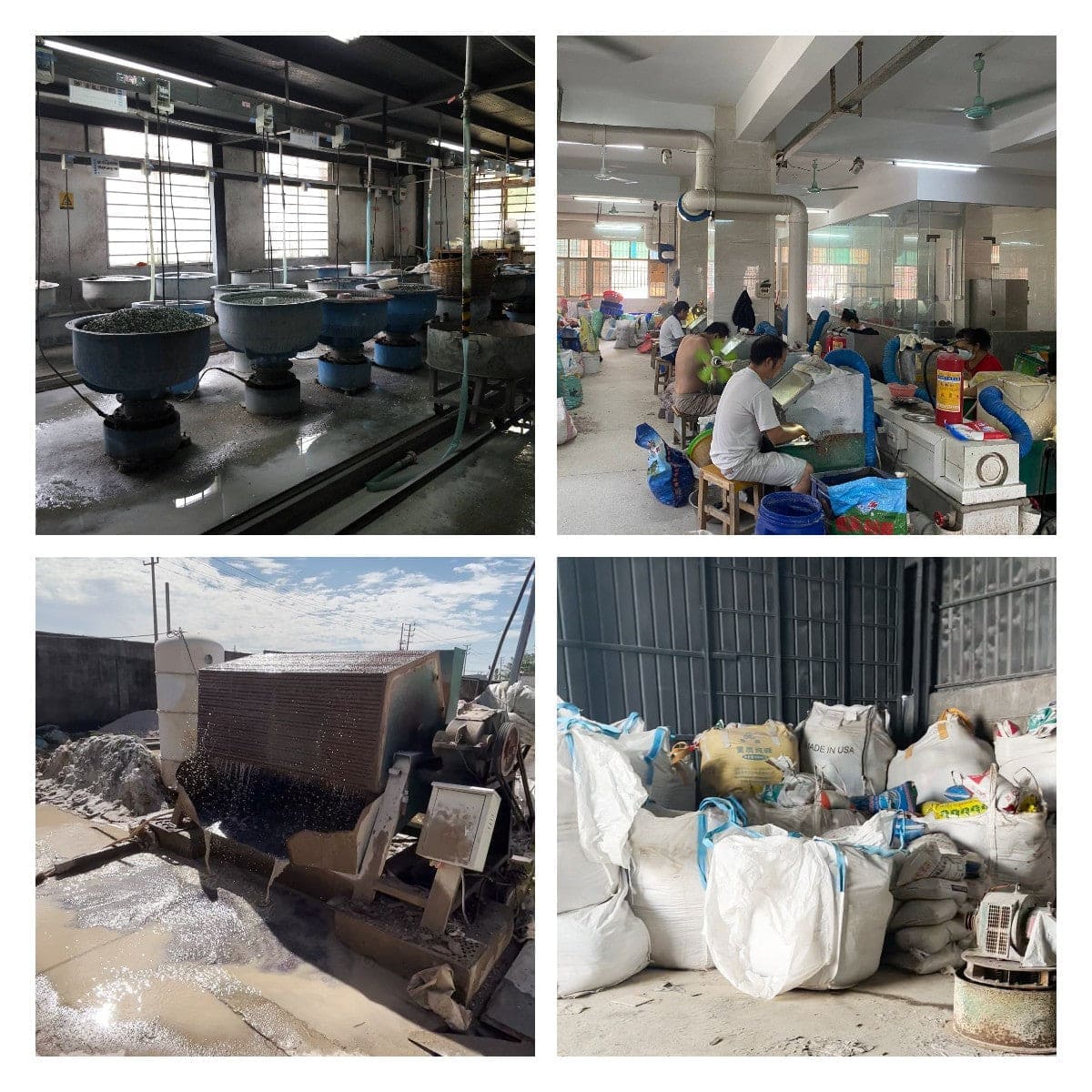 waterfront crystal
Established in 2016, we are a trading company specializing in the production of various crystals. The high demands on our products enable us to meet our customers' demands for quality.

We look forward to cooperating with everyone at home and abroad, and welcome friends who are interested in our products to contact us.